TESTIMONIALS
Brian, I can't thank you enough for all your help for finding us a home! We are so excited! Thank you for all your hard work helping to make our dreams come true. We appreciate it and are very happy.

Kerri is an amazing realtor! She was so knowledgeable and brought so much expertise throughout our entire home buying process.

Sandy and I are enjoying our new home in Colorado and we wanted to thank you and Kerri for being our dream team in selling our place in one day in Rancho Mirage.

We cannot say enough great things about Kerri Sullivan of Keller Williams in Palm Springs. She is terrific… patient, knowledgeable, professional and just plain-old nice.

Without hesitation, I recommend Kerri Sullivan to anyone seeking a five-star real estate professional.

I found working with Kerri very easy, as she seemed to read my mind on the property that I was looking to find. Once located, she helped assess the situation with the seller and we quickly negotiated a price that was fair to all. Kerri also helped...

Brian and Kerri are true professionals. We could always depend on them to give us timely guidance and knowledgable advice in our search

Kerri Sullivan helped me sell a Palm Springs condo. Kerri blends a strong degree of professionalism, warmth and concern for her client with gentle but effective pressure to see the transaction through to its completion.

Brian and Kerri did a great job of introducing us to the market, showing us a wide variety of properties within our budget

How fortunate we were to have Kerri Sullivan as our Realtor for a vacation property in Palm Springs! Since we live out of town it was important to have a realtor with great organization skills and who understood our tastes and preferences for size...

I have used the services of Brian Sullivan on multiple real estate deals. He has worked with me when I was the seller as well as when I was the buyer. He is my official real estate guru. Brian works tirelessly to find the perfect buyer or property...

My husband and I had the good fortune to meet Kerri at an open house we popped into while on vacation in Palm Springs.

Brian is easy to work with; he quickly found us a great home at a competitive price and closed the deal (and it had it's challenges) without causing any stress for us. Brian cares about his clients and goes out of his way to make life easy for...

Mr. Sullivan performed a very professional transaction for me. After probing to determine needs for a new home in Palm Springs he worked to locate several properties that met my requirements. After showing these he was able to work with the seller...
Blog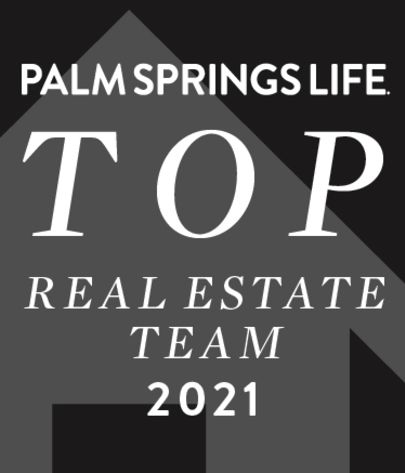 Posted
Top Real Estate Team Two Years in a Row!
We owe a BIG THANKS to our buyer and seller clients for helping us achieve Palm Springs Life, Top Real Estate Team status for the second year in a row! We are honored and humbled.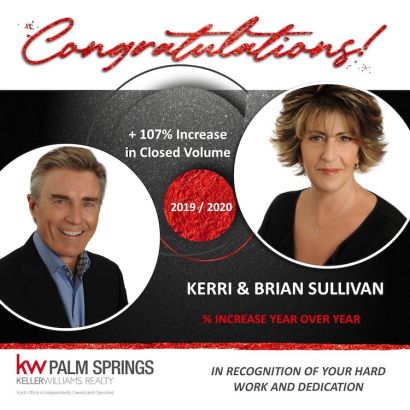 Posted
Why we joined Keller Williams
We came to Keller Williams 3 years ago and quickly realized that we had an opportunity to not just increase our production but to build a business.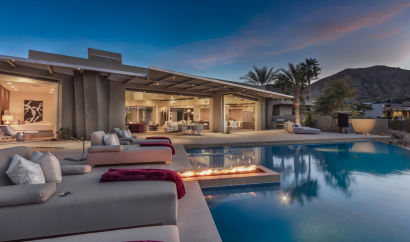 Posted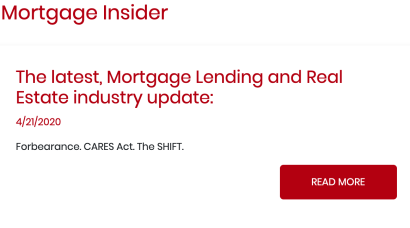 Posted
Updated: 27th January, 2022 7:01 PM (UTC).