We are huge animal lovers! Our Labrador Retrievers; Oscar, Monti, Harley, Maximus, Oliver, and Murphy are our kids. Oliver and Murphy, the youngest ones are rescues. Our boys bring so much love into our lives and in the case of Oliver and Murphy, they know we saved their lives.
Animal Rescue is a great cause and the organizations that promote rescue need our support. We are proud to donate a portion of every commission earned to
Animal Samaritans
to help them to continue their excellent work in all areas of animal welfare.
About Animal Samaritans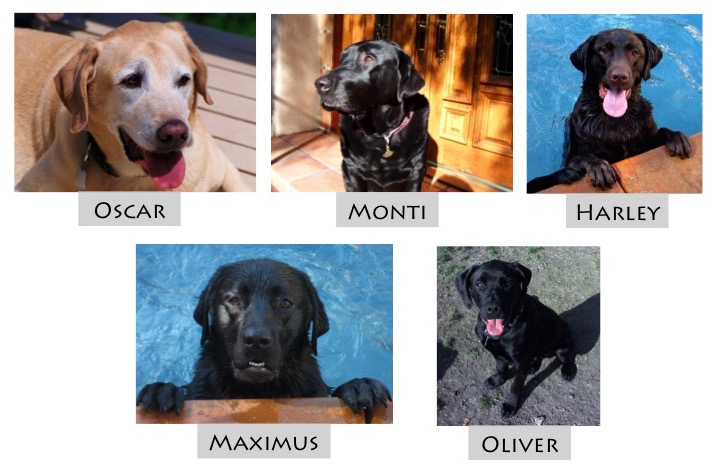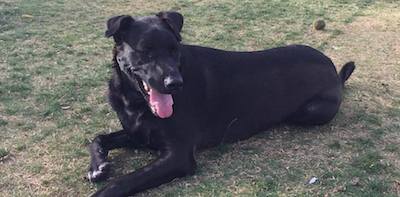 Murphy